Photo-Adventures, Travel, Photoshoots… Here's an update of what I've been up to since my last post.
Sorry for disappearing for so long, I know it's been some time since I last wrote a blogpost. Here are some highlights of photography adventures and events that I've been up to since we last spoke.
2018 in a Nutshell
West Coast Road-trip: Oregon > Yosemite > San Francisco
Thats right! Just over a year ago a couple friends and I went on an epic road-trip that involved the camping in the great outdoors, exploration and lots of awesome photography.
We spent most of the trip in tents especially in Oregon and Yosemite, allowing us to be close with nature. I have to say though, it was much colder than expected and I clearly remember freezing and hearing wildlife around the tent while I was trying to fall asleep. This was my second time visiting Yosemite National park and definitely not my last. Theres something about the park that makes one feel so connected to nature and the scenes and viewpoints were just spectacular. a
On the way back to Vancouver from Yosemite we spend a couple days in San Francisco which was a great opportunity to get more photography done and see the sights. I highly recommend checking out "Twin Peaks" at night to get views of the city if you're ever in San Francisco.
From San Fran we drove back up the Oregon Coast which was such a scenic drive. Anyways, the time spent with friends, experiences we had and the breathtaking views made this a great way to start the year and definitely an unforgettable adventure.
And if you're wondering how I got the cover shot for this blogpost or just want to know how to take pictures of the stars, check out my blogpost guide to Astrophotography!
Short Trip Back to Asia: Japan > Singapore > Bali
Had a short but great time travelling back to Asia for a friend's wedding and had the opportunity to do a long layover in Tokyo along the way where I got to meet a good friend, Emily for dinner and drinks as well as photograph the famous Shibuya Crossing.
From Japan, I flew back to Singapore and I got to surprise my family who didn't know I was coming. I also got to play tourist at home for a couple days which is always nice, and I photographed some attractions in-between the meetups with friends. Oh and if anyone out there is planning to visit Singapore and wants a little guide to Singapore with places to photograph and what to see and do, please contact me and I'll send you my guide.
From Singapore, I flew to Bali for a couple days for a friend's wedding and though I wasn't behind the camera for the most part, I was infant of the camera as the wedding emcee. Hence I didn't really do much photography while in Bali, but I highly recommend visiting this great place.
Euro-trip with the Fam: London > Paris > Florence > Rome > Venice
It's not very often that the whole family get the chance to go on a holiday together and this was definitely a trip to remember. We had a great time travelling together, and though it wasn't a photography focused trip for me, I got to sneak out a couple of time on my own to explore and photograph the cities.
It was a fantastic family trip and the views, food and experiences we shared were amazing. The only tips I have for those of you who want to travel to and within Europe is a) If you are taking the train systems please get there early and know exactly which platform you're supposed to be at because we missed our train once while in Italy. b) DON'T TO GO IN THE SUMMER! It is extremely hot and I wasn't expecting that. In fact I almost had a heat injury. So if you want to go please don't go in the summer, and if you do go in the summer be sure to hydrate and stay in the shade.
Did some cool commercial and event photography for clients
Had the opportunity to work with some awesome clients such as the BC Tech Association, Belgian Fries, ReviveKit, CBRE and UBC to name a few. From commercial and product photography to event photoshoots, it was a great year and here are some shots I have to share :)
And as always if you or anyone you know is looking for a commercial or event photographer to capture the moments that matter don't hesitate to reach out to me!
Spontaneous Camping Trip to Callaghan Lake
It was one of those spontaneous adventures with a couple of my bros to a location we hadn't explored yet and that was decided upon only a couple days prior. The location was Callaghan Lake (somewhere near Whistler) and it was a bumpy road in and only accessible by a 4X4, so thank goodness my buddy Jo had a Jeep Wrangler. It was a nice chill get away from the hustle and bustle of the city and allowed for some nature photography to be done.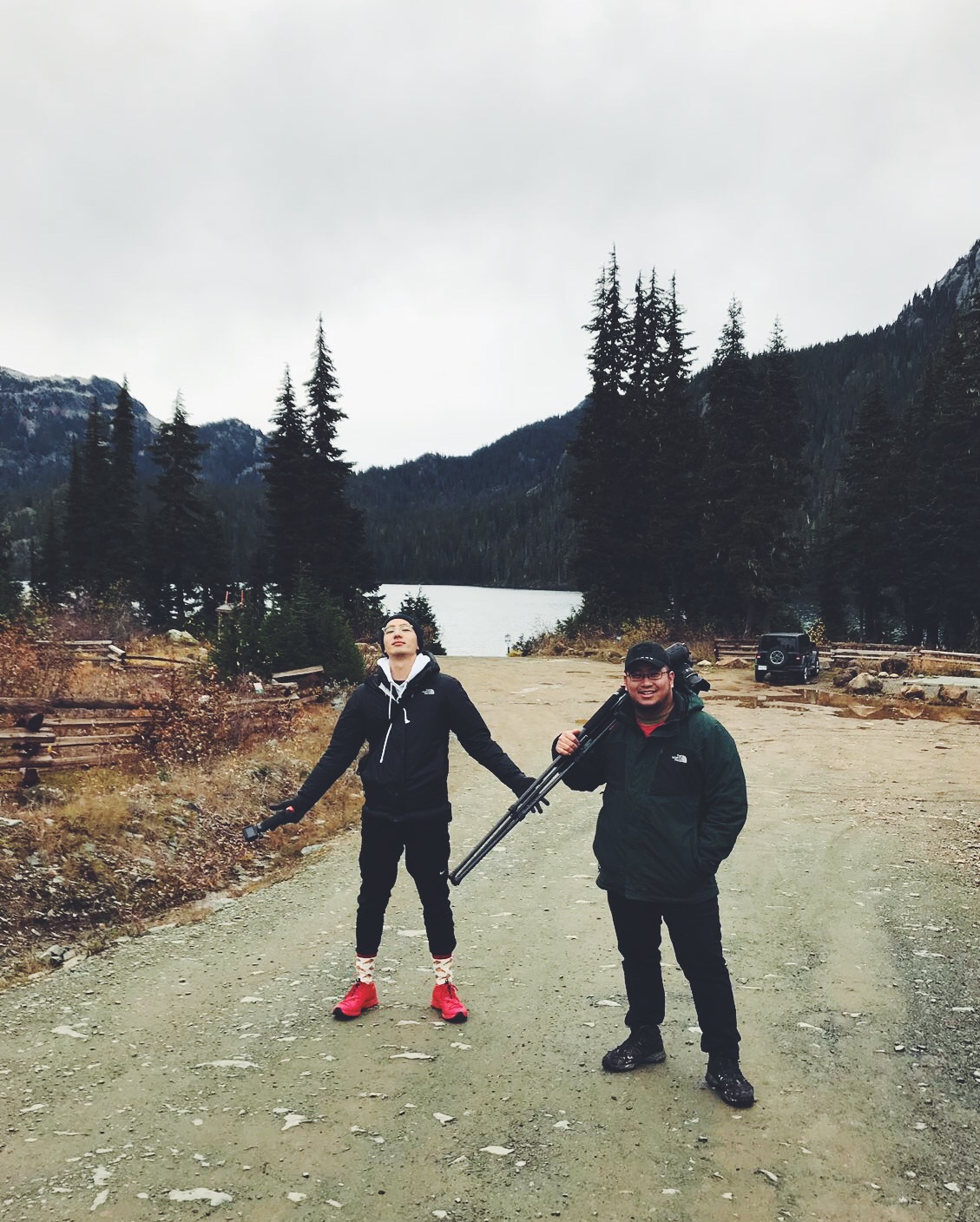 We spent the rest of our time by camping by the lake and keeping warm by the campfire as night fell. The one thing we weren't completely prepared for was the cold. It was so so cold at night making it difficult to sleep and when we finally got up the following day we woke up to snow weighing down on the tent and a winter wonderland outside. All in all it was cold yet great experience with the boys and one to remember.
Road-trip to Portland & the Oregon Coast
Rented a car and headed down to Portland with a couple close friends to explore, eat and drink. We had a great time hitting up the different food spots and breweries. And we also enjoyed a breathtaking sunset by Canon Beach along the Oregon Coast.
A little tip if you want to catch an awesome sunset shot at Canon Beach or any view point for that matter is to get there early to explore the location and frame your shot. Anyways this was a great road-trip with friends and one where I definitely gained some weight after all that eating.
Short trip back to Asia: Guang Zhou > Macau > Singapore
Went back to Asia for a couple weeks and it was the perfect way to end an epic year! It was my first time in China and was there for my buddy's engagement, spent New Years in Macau and Surprised my parents when I went back to Singapore.
All in all it was s great time spent with friends and family and the best way to round up 2018.
2019 Starting off the year right!
Road-trip to Seattle
Started the year right with a short road trip down to Seattle with some friends to explore the city and see the sights and of course get some Din Tai Fung in our tummies.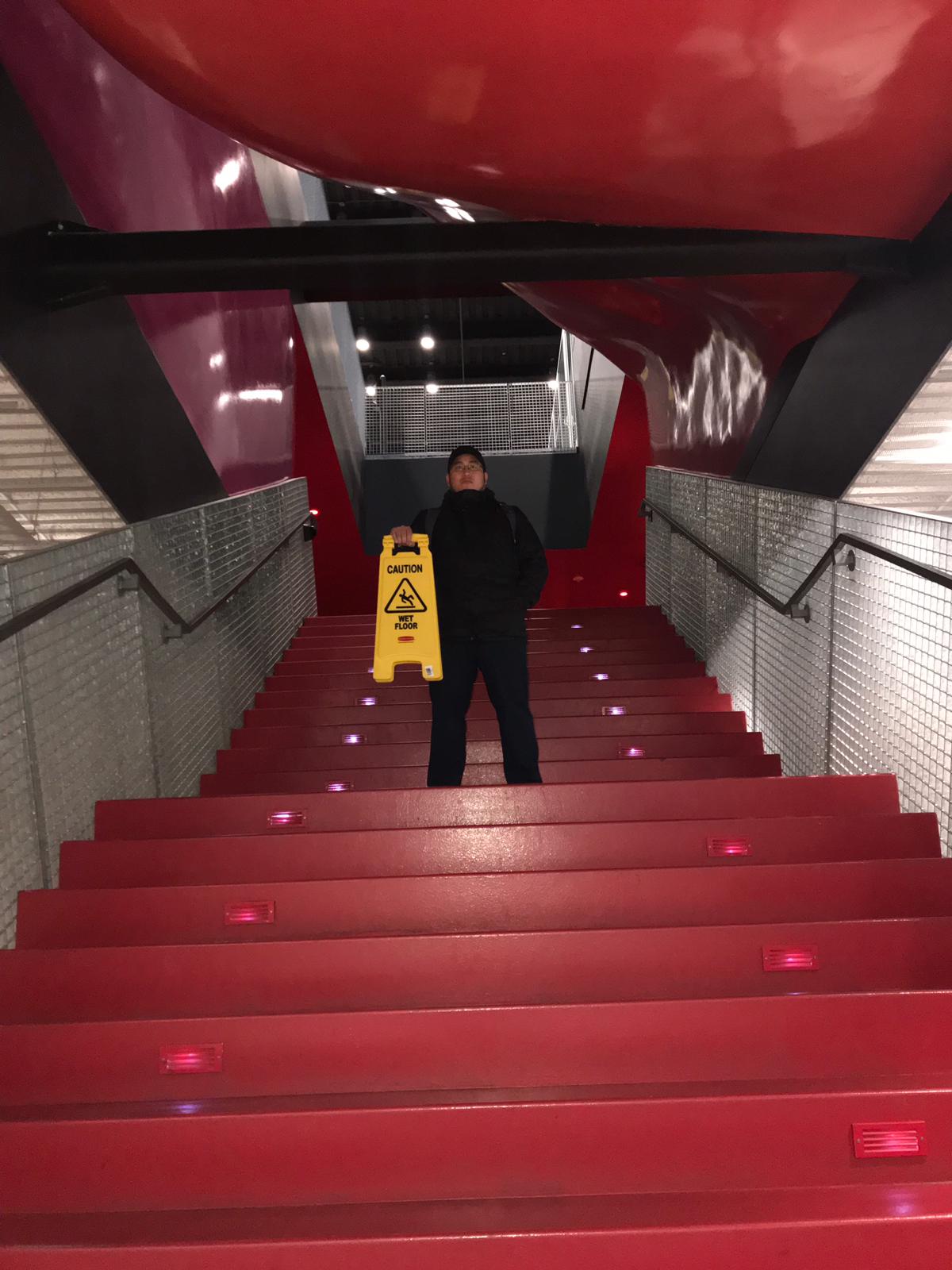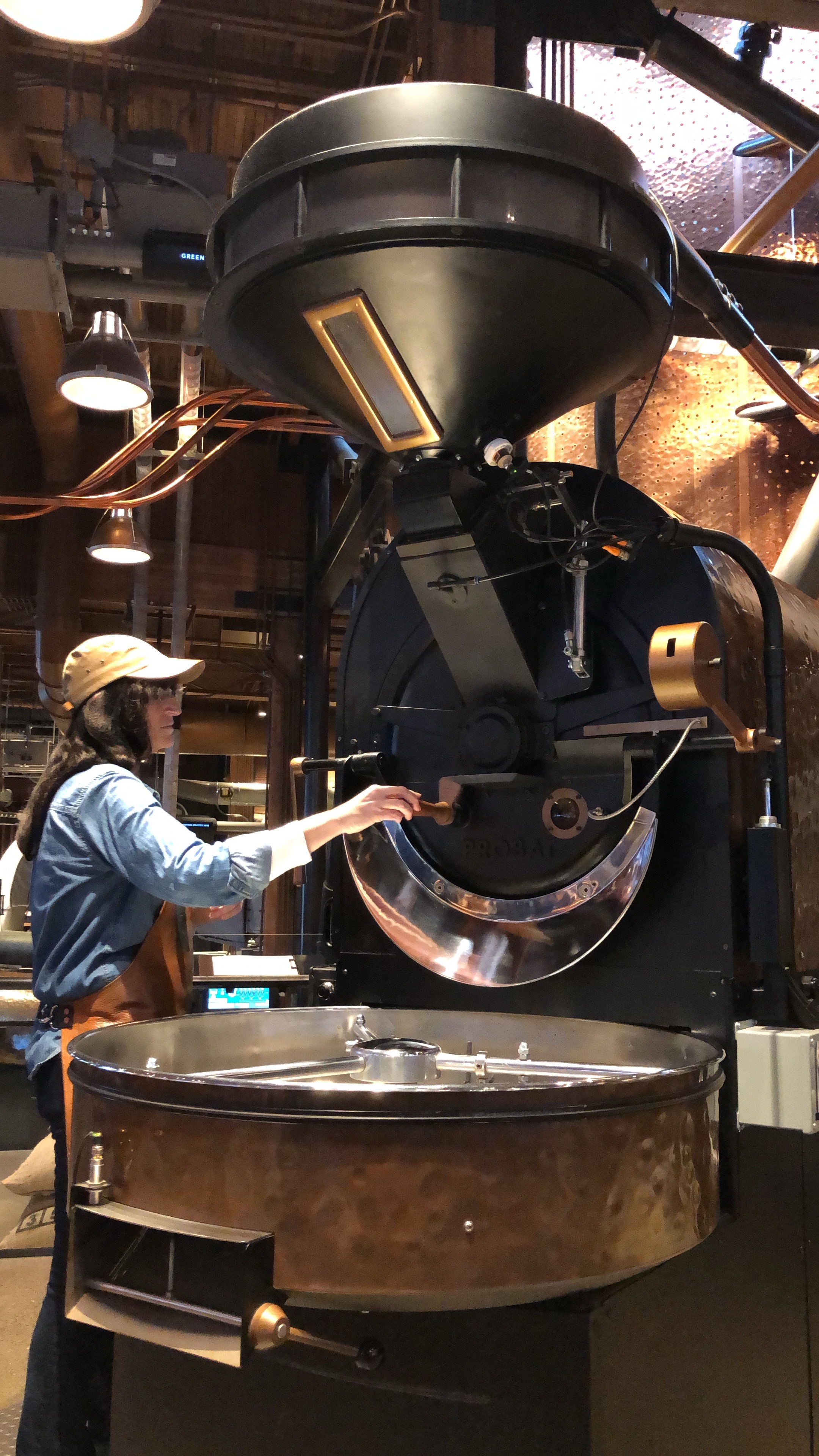 Although it was just a weekend rod trip it was a fun time and we got ourselves some of Seattle's favourites: Rachel's Ginger Beer and Beecher's Handmade Cheese. Oh and we also visited a Starbucks reserve which was pretty awesome.
More awesome commercial, event and portrait photoshoots!
Been fortunate to start the year off right photographing some client events and a profile shoots. Here are just a few.
I'm looking forward to working with more amazing clients this year so if you or anyone you know is looking for a photographer to capture events or portraits or even conduct a photography workshop, don't hesitate to contact me :)
Thank you all so very much for your continued support and stay tuned for more to come! Till next time, keeping shooting, keep smiling and take care!